In 2015 Poste Italiane launched its IPO - the biggest european privatization.
It was a hard moment to go public, given the economic crisis and the distrust of people.
So, Poste launched an anthem campaign encouraging the whole Country to challenge the status quo and embrace the change.
The "

WE ARE THE CHANGE

" integrated campaign took place in two phases.
Results

: request

overtook

offer by

4 times
453 million

shares

sold


3.364 billion euros

global value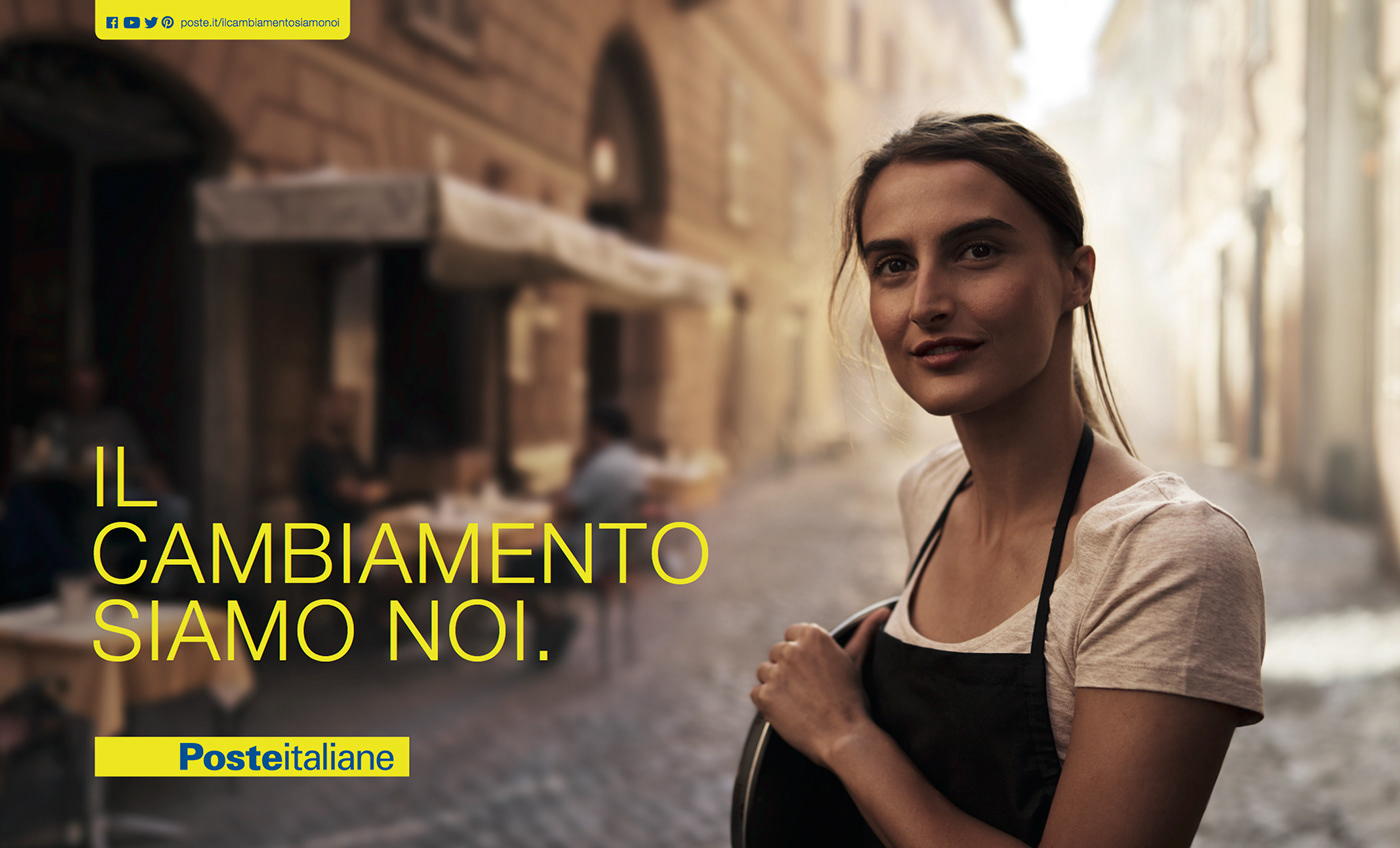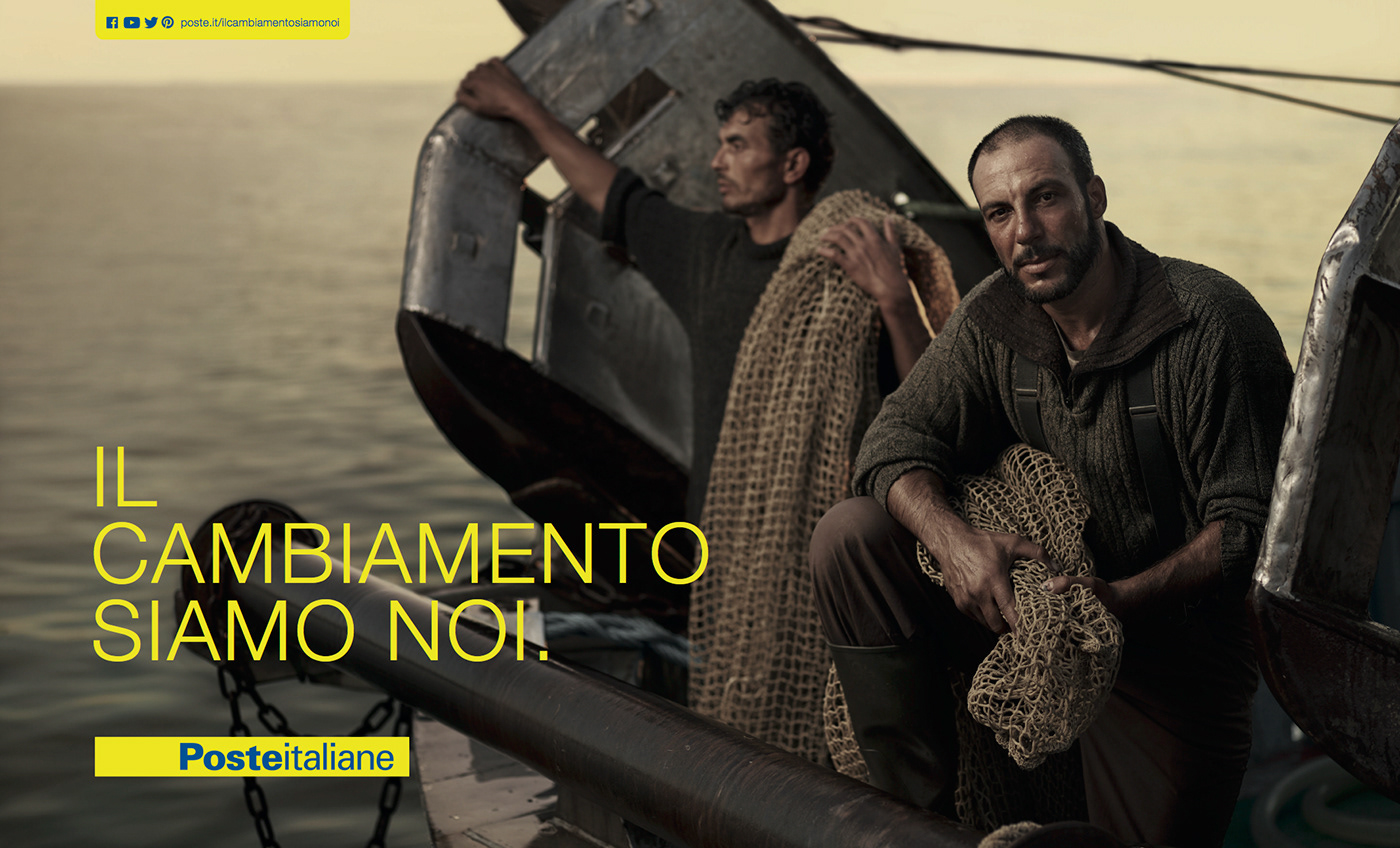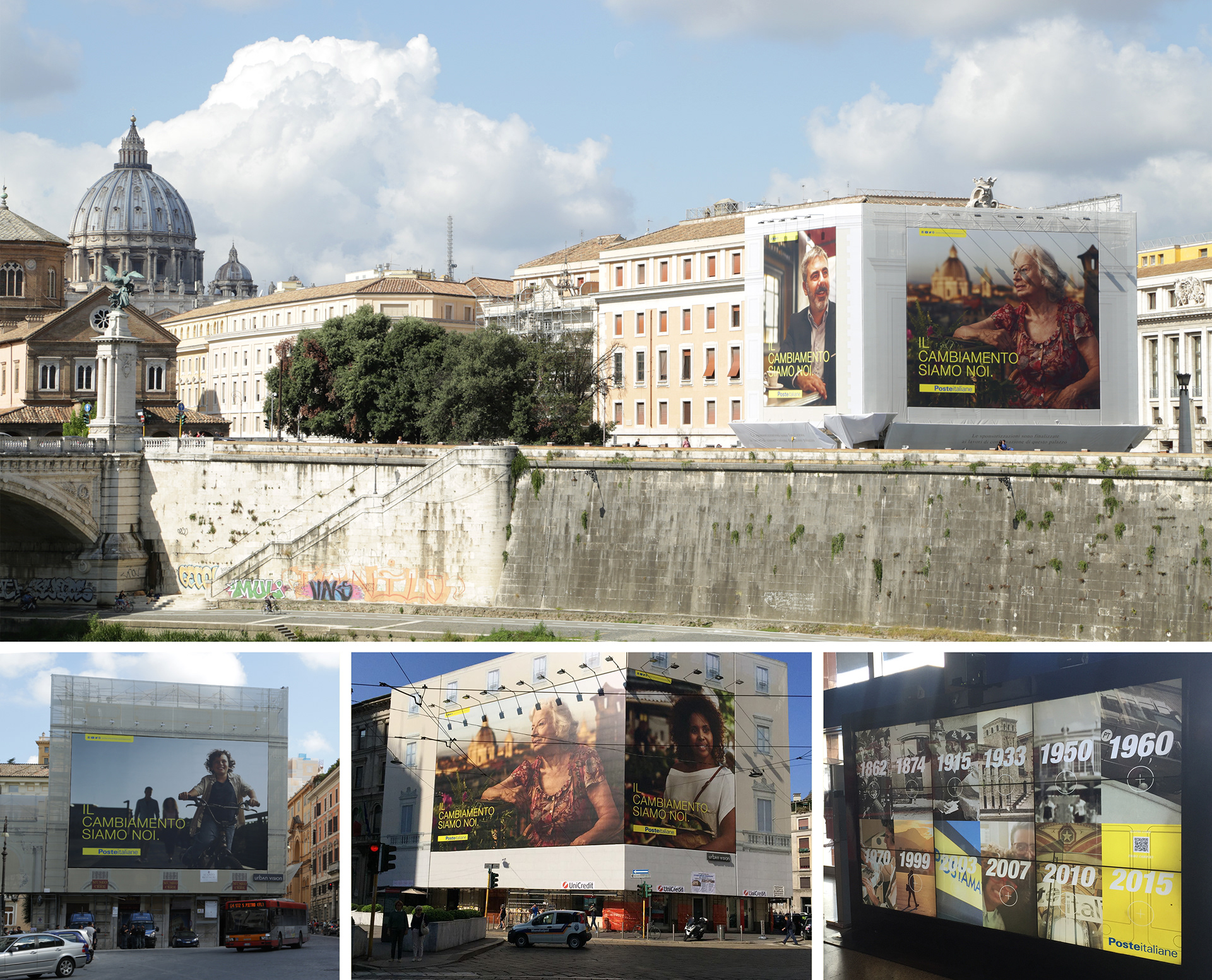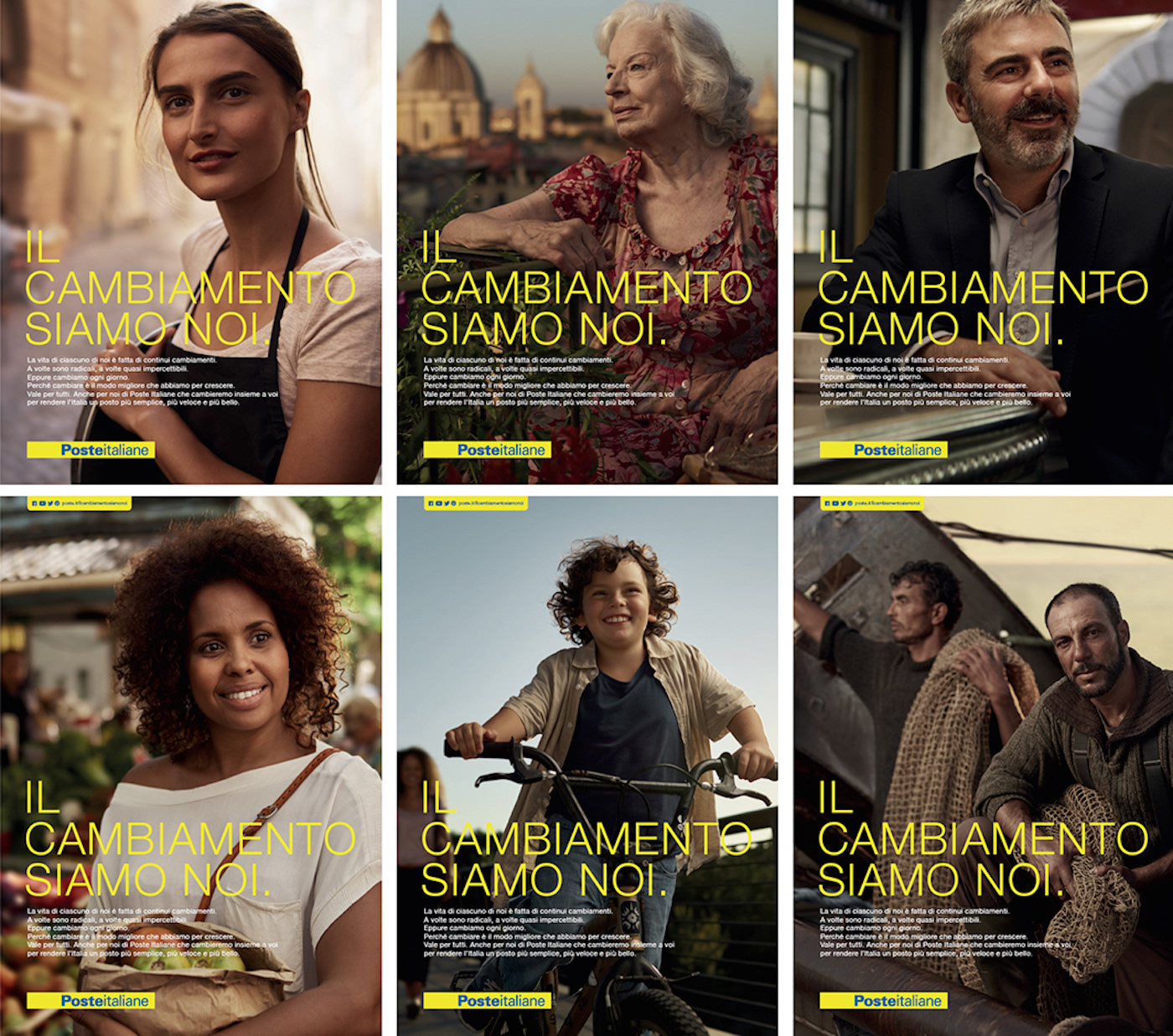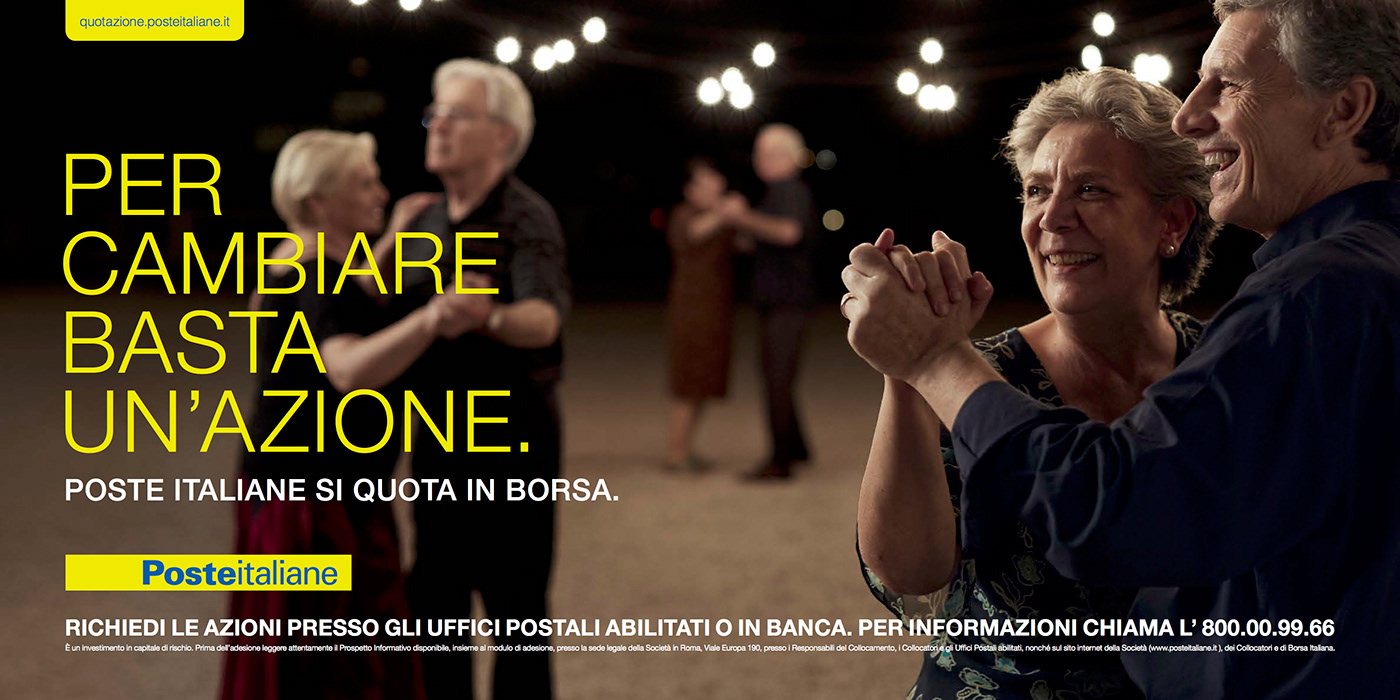 TAKE A SHARE IN THE CHANGE.
Poste Italiane goes public.